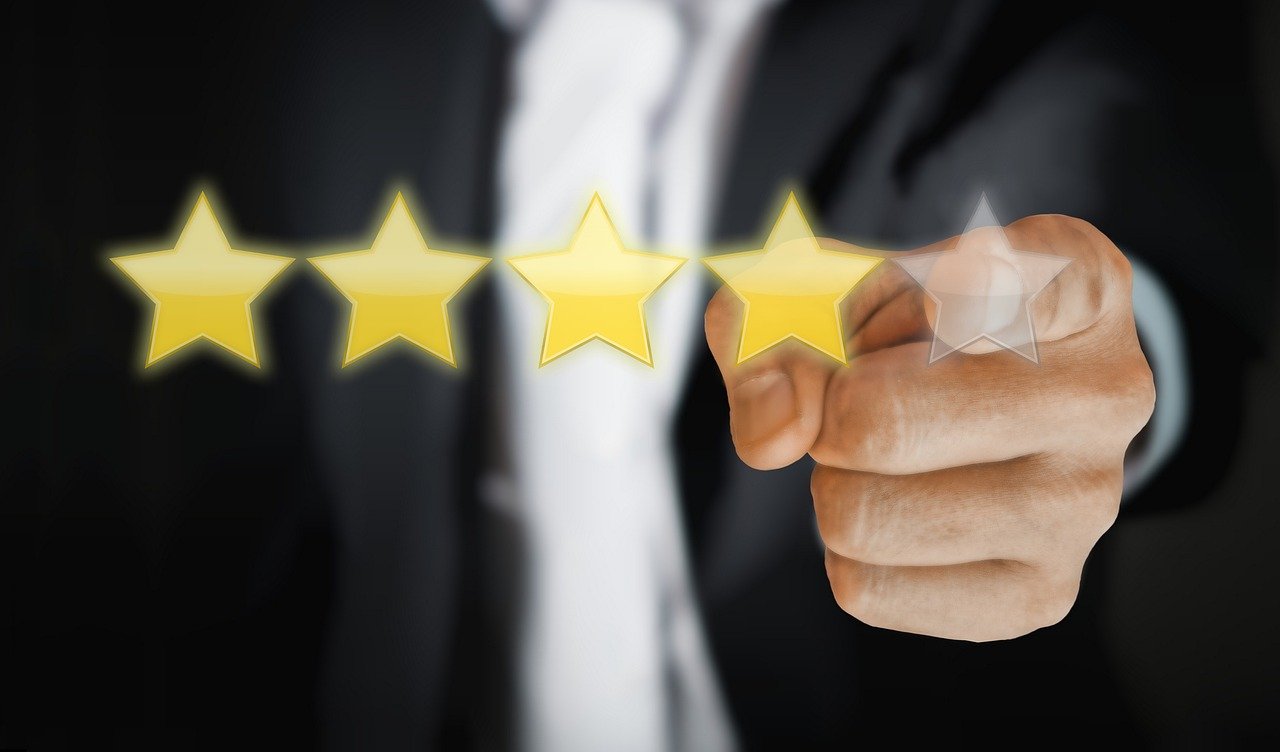 Over 25 Years Experience
Company Reviews
People are talking about New Orleans Handyman. Read our handyman reviews from happy customers. We pride ourselves on doing superior work and to help our customers with small to large jobs. You are next to have a great experience.
We started out in 2002. We are locally owned and operated which makes our services causal as they are done by friendly and helpful technicians. Our mission is to service each client with a highly trained and courteous technician that is dependable and always trustworthy.


24
Skilled & Certified Electricians
10
Skilled & Certified Electricians
Our Advantages
Reasons You Should Call Us
Electrician is your single source for a complete range of high-quality electrical services, including design/build, engineering and maintenance.
1
24/7 Emergency Services
24/7 emergency electrician you can trust.
2
Free Estimates
Yes, we offer free estimates for electrical additions or replacements.
3
Low Price Guarantee
We strive to offer the lowest price on the market.
When leaving a review, please use the term "New Orleans Handyman" within the review. This helps others find us on Google.